News
175 Canucks: Rick Miller's hilarious musical listing of 175 Canadian singers and bands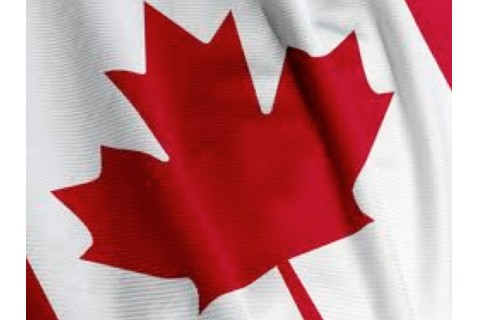 Canadian music fans, rejoice! Here's a virtuosic run-down of 175 Canadian singers & bands. Guaranteed to give you at least one "I didn't know they were Canadian" moment! Like many of Rick Miller's ideas, it started as a drinking game. He sends apologies to the overlooked québécois music industry and to the many worthy bands who didn't fit the rhyming scheme, like THE NYLONS, I MOTHER EARTH, WIDE MOUTH MASON, SOUL DECISION, MOIST, SNOW... any others? Do tell!

Written & Performed by Rick Miller
Produced & arranged by Creighton Doane
Vocals recorded, mixed and mastered by Creighton Doane, DL Studios, Toronto.

Watch 175 Canucks video
Buy Rick Miller's CD "SONGS From My Shows"
http://ls4.co/Jwh
<< Back to news