News
Rick Miller donates HARDSELL 2.0 salary to charity!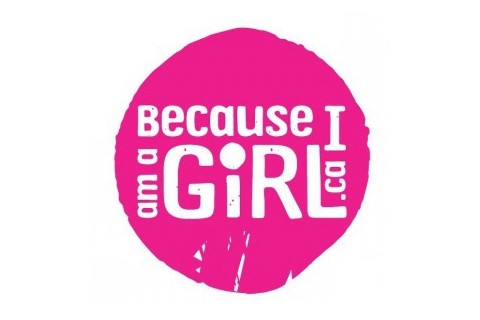 For a chance to see Rick onstage, come see HARDSELL at the Factory Theatre in Toronto from Oct 13-23 2011. Girls' issues aren't just part of the performance – Rick is donating his salary to the Because I am a Girl campaign!
Plan International's Because I am a Girl initiative is a social movement to unleash the power of girls and women to claim a brighter future for girls in the developing world.
When a girl is educated, nourished and protected, she shares her knowledge and skills with her family and community, and can forever change the future of a nation. It's that powerful.
It only takes ONE girl to change the world.
<< Back to news